I had soooo much fun today. I finally got a real home. Yay! I'm so excited and I have like a whole human family, and i have the best BFF ever!!!!!!!!!! I had a welcome home party, and it was awsome! I saw my very first slice of....Oh yea pizza, and now I love pizza. It was really yummy. I got my ears pierced for the very first time, and i didn't even feel a thing. My BFF bought me these really really cute heart earrings, and guess what else she got me? A TOUCH SCREEN PHONE!!!!!!!!! Isn't she the best ever? Now I'm in the process of learning how to text and tweet... It's kinda hard without thumbs. OMG!!! and I got a teddy bear, a handmade blanket, and a microphone, and alot of other cool stuff. Eveything was just how i imagined it would be. Perfect.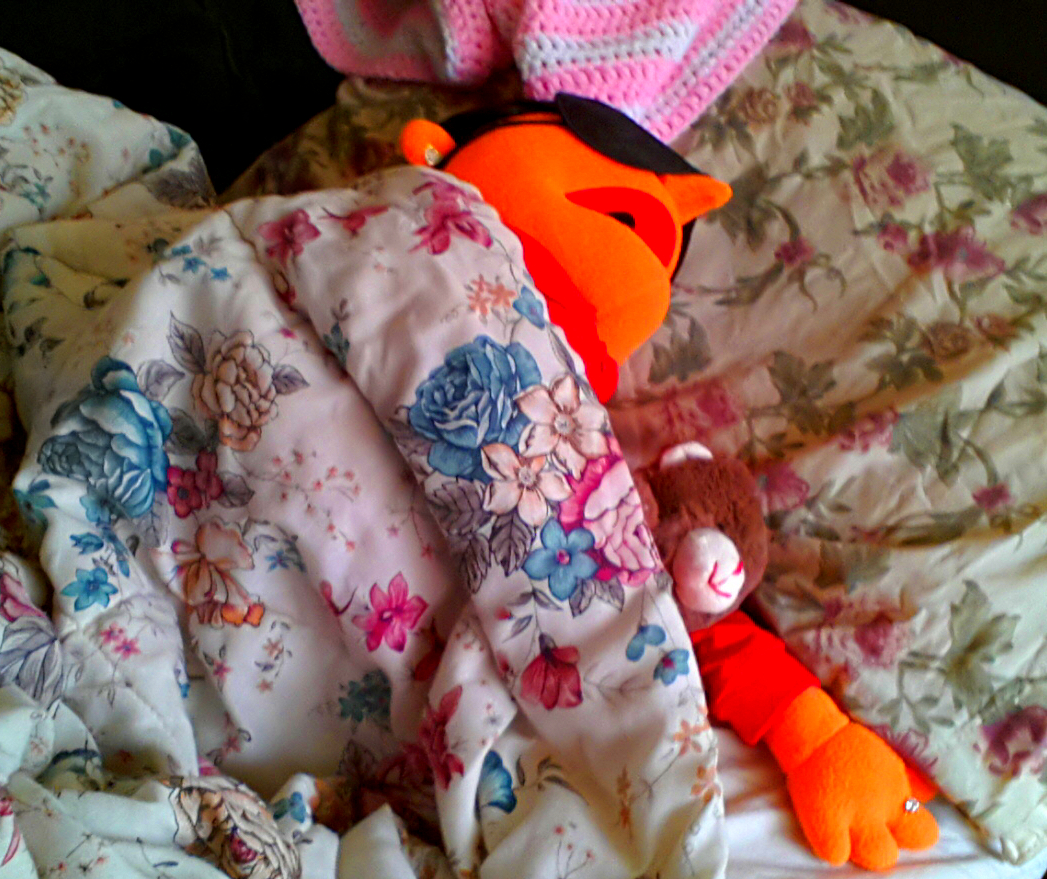 Ad blocker interference detected!
Wikia is a free-to-use site that makes money from advertising. We have a modified experience for viewers using ad blockers

Wikia is not accessible if you've made further modifications. Remove the custom ad blocker rule(s) and the page will load as expected.